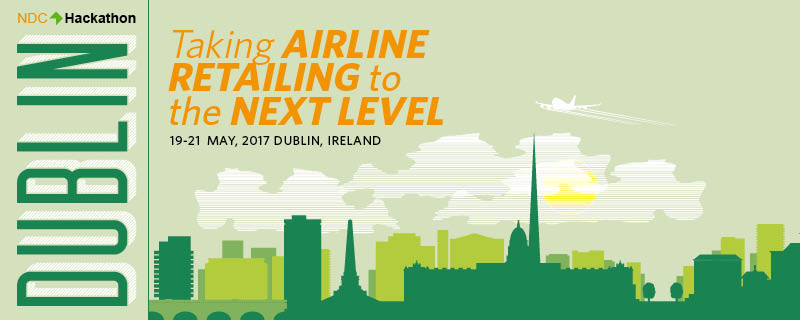 Hackathons are where ideas are born – where marketers, innovators, designers and developers form teams and build prototypes – usually over the span of one weekend. On Friday 19th to Sunday 21st of May, IATA are bringing the NDC Hackathon (twitter #NDCHack) to The CCD, Dublin.
To sign up for the full event, check this link:
ndc.developer.iata.org/hackathon/dub17/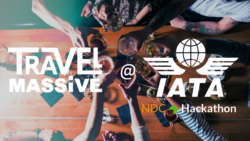 If you don't feel up to an entire weekend of designing and coding and other forms of airline related geeking out, then you can just sign up for the hackathon launch and the Travel Massive networking drinks, sponsored by OpenJaw, on the evening of Friday 19th. You will see how hackathons are run, the partner presentations and the initial idea pitches, network with your travel industry peers, and then take the weekend off.
For Travel Massive members, more details at the link below:
https://travelmassive.com/events/2017/05/travel-massive-iata-ndchack
IF you aren't a Travel Massive member – why not? It is free! You can connect with 30,000 travel industry members in 137 countries, and get free tickets or significant discounts to industry events. Join the Dublin Chapter here.