Last month I took on a new role in Travelport, Head of Retailing Strategy.
So one reason I'm not doing much blogging these days – apart from blogging being so 2010 – is that they are keeping me pretty busy – luckily on the kind of product strategy and positioning stuff I like!
Travelport is a global travel technology company, a GDS, and we have a new focus on travel retailing.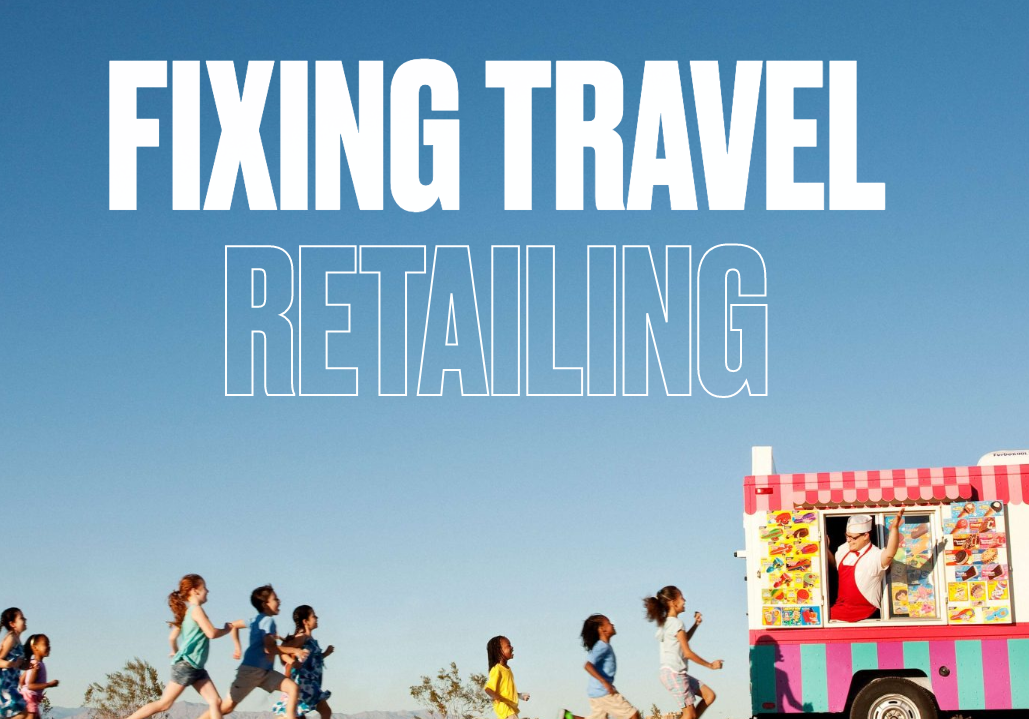 You have probably noticed that when it comes to modern digital experience, the travel industry has fallen behind fashion, food, and even banking. We see travel agencies (not airlines) as the real opportunity to bring modern digital retailing to travel. They have the breadth of products and the breadth of choice, and can represent the consumer – whether business or leisure.
So that's what I'll be working on for now!